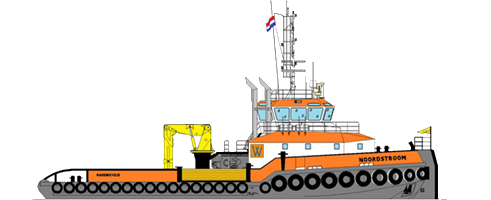 Marine & Shipping
A ship is a complex metal structure that demands continuous attention to control corrosion. Ships during the operation are exposed to extreme and aggressive.....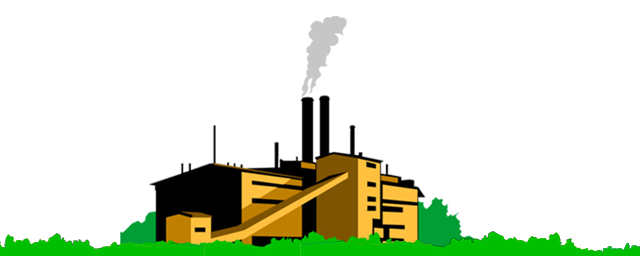 Oil & Gas
Fighting the corrosion phenomena in the Oil & Gas Industry is often a complex subject due to multiple forces acting to cause corrosion problems. The industry.....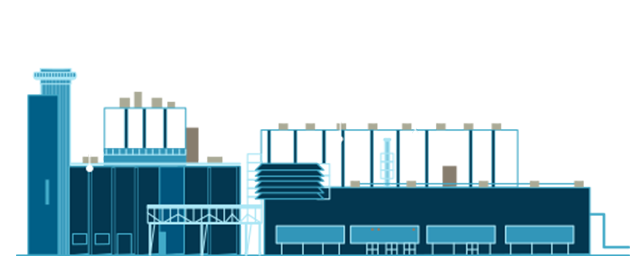 Energy
Power plants utilize one or a combination of nuclear, hydroelectric, geothermal, natural gas, coal, solar, and wind power to produce electricity each of.....