MINING

Mining facilities extract diverse metals and minerals hence each of the plants operate in very different conditions hence the off-road vehicles, equipment and mining machinery are subjected to different challenging corrosive environments.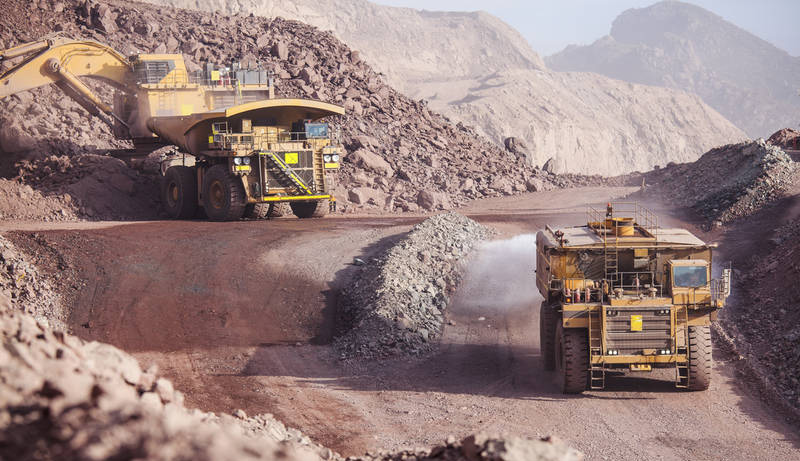 We at Axicorr understand that selecting the right corrosion treatment for the off-road equipment and mining plant structures and machinery equipment to fight and prevent corrosion-related problems is key to ensure longev¬ity of the equipment, as well as optimum plant performance.
Our highly efficient de-rusting solutions, VCI product suite and specialty coatings are environmentally safe and cost-effective. Your off-road equipment, mining machinery and structures will be effectively protected during the entire cycle of operation, downtime and layup against humid¬ity, saltwater, and oxidizing atmospheres as well as corrosive industrial environments.
Axicorr's Turnkey Solutions – Our global field services and consulting simplify the maintenance and preservation needs to maximize the operational uptime and life of assets by leveraging our unique Asset Integrity Management (AIM) methodology and the solutions suite.
Whether maintaining ready-to-use key spares or mothballing an asset, we provide
turnkey services that includes:
⇒ Audit to identify current condition of assets and preservation requirements
⇒ Asset specific corrosion control plan to mitigate internal/external corrosion
⇒ Implement the approved plan - application of all corrosion control systems
⇒ Monitoring and maintenance of corrosion control during the layup period
⇒ Assistance with the transition from the layup to recommissioning

For additional information, please contact Axicorr's technical support or sales.