DESALINATION

Desalination process itself has to deal with several corrosive inducing elements. Plants are often built near humid and coastal areas thus external structures and equipment inside the plants are in a highly corrosive environment prone to failures causing an interruption to operations besides safety risks.
Traditional treatments are limited in their ability and in particular to protecting hard to reach surfaces. Our environmentally safe VCI product line consists of high performance coatings, oil and water additives, emitters, sprays combined with our application techniques address these limitations.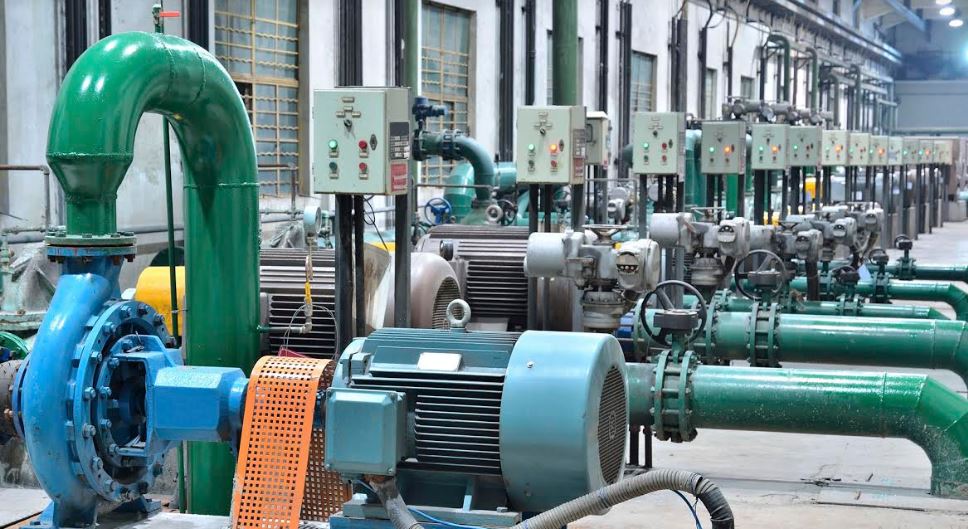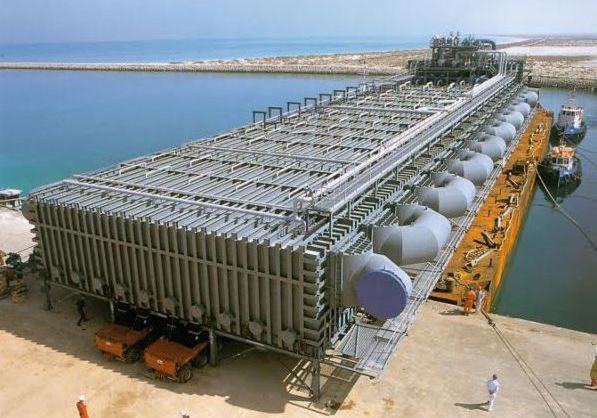 Waste Water Treatment – Strong chloride concentrations and dissolved halogens dramatically increase the risk for corrosion and also pose safety hazards. Our solutions provide continuous protection to heat exchangers, cooling towers, boilers, piping systems and steam condensate lines to name a few.
Benefits
⇒ Longer equipment life and sustained reliability
⇒ Lower operating and maintenance costs
⇒ Reduced down time and fewer repairs
⇒ Protection from corrosion for multiple metals types
⇒ Solutions such as electrostatic discharge (ESD), acid-gas and Ultra Violet (UV)
Axicorr's Turnkey Solutions – Our global field services and consulting simplify the maintenance and preservation needs to maximize the operational uptime and life of assets by leveraging our unique Asset Integrity Management (AIM) methodology and the solutions suite.
Whether maintaining ready-to-use key spares or mothballing an asset, we provide
turnkey services that includes:
⇒ Audit to identify current condition of assets and preservation requirements
⇒ Asset specific corrosion control plan to mitigate internal/external corrosion
⇒ Implement the approved plan - application of all corrosion control systems
⇒ Monitoring and maintenance of corrosion control during the layup period
⇒ Assistance with the transition from the layup to recommissioning
For additional information, please contact Axicorr's technical support or sales.