ELECTRONICS & ELECTRICAL

Electronic and electrical enclosures, equipment and contacts deteriorate and fail due to corrosion due to humidity, varying temperatures, traces of pollutants such as sulfides, chlorides and ammonia found in atmosphere and effects more if located in the industrial, coastal and marine environments.
Wrap objects, parts and equipment of any size with VCI impregnated packaging materials to protect from humidity, dirt and contaminants. Protect outdoor control panels by spray, electrical or electronic contacts and equipment located in the enclosed spaces by emitters, vapor capsules or tab diffusers.
Our advanced VCI technology products work to combat these causes of corrosion protecting exteriors, interiors and hard-to-reach areas in the enclosed spaces with vapor molecules to provide the targeted corrosion protection even to sensitive metals.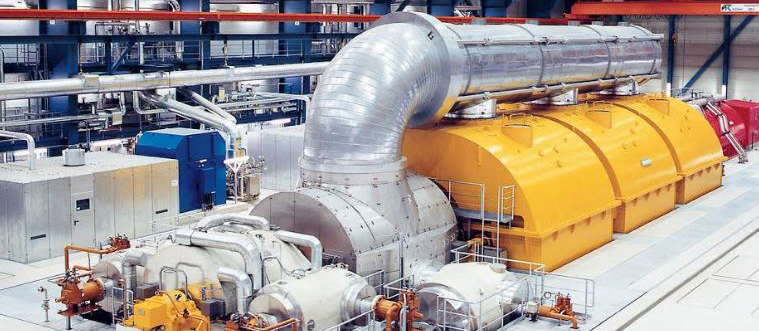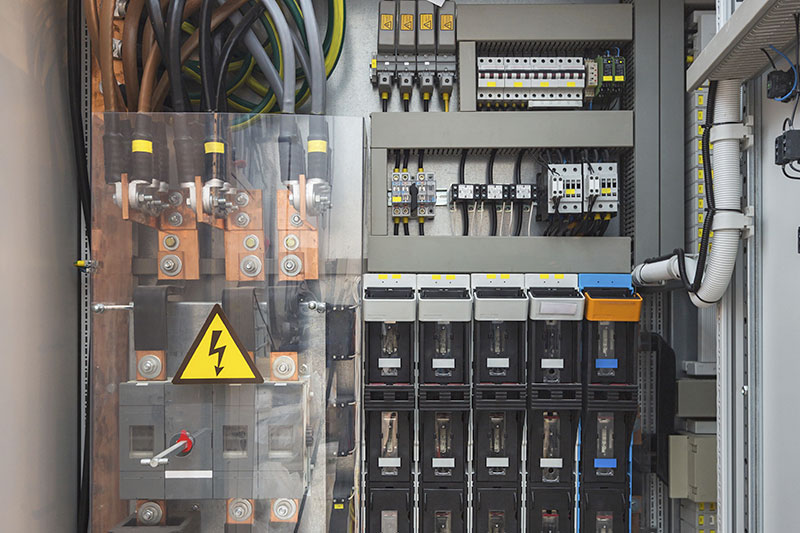 Protection:
⇒ Factory automation and process controls
⇒ Electrical cables and enclosers
⇒ Power supplies and UPS equipment
⇒ Telecommunications and server cabinets
⇒ Computers and office equipment
⇒ Electronics for marine environment
⇒ Lighting enclosures and systems
⇒ Cabinets and frames
⇒ Connectors, contacts and springs
⇒ Relays, Circuit breakers and switches
⇒ PCB assemblies and bare boards
⇒ Solder and interconnection layers
Benefits:
⇒ Does not affect the functionality of circuitry
⇒ Not harmful to printed circuit boards and sensitive ICs
⇒ No galvanic effects, conductive residues or surface changes
⇒ Environmentally Safe and as well as for personnel
⇒ Clean, dry, odorless, and invisible corrosion inhibiting technology
⇒ Protective layer dissipates into the atmosphere after it is removed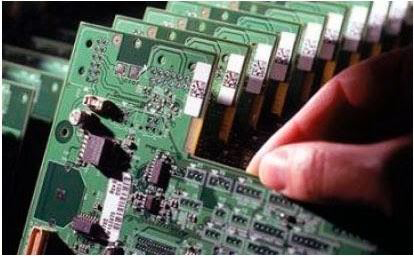 For additional information, please contact Axicorr's technical support or sales.